Fantasy and reality… happily married.
You're both busy managing your careers, relationship, and social lives. Yet you want to take the time to put your special touch on your wedding day, and make it truly reflect your tastes and personalities.
With our help, you can accomplish this and more. Wouldn't it be great to be able to create the look you want for your wedding, but not to have to deal with the pesky details? To leave the boring minutiae to a wedding planner, but still get to do the fun stuff?
Then finally, on the day of your wedding, to rest easy, knowing that your precious day is in the hands of an experienced wedding coordinator, while you enjoy the day with family and friends.
Our Most Popular Services:
Full-Service Wedding Planning
Our most popular program at EJP Events. In this format, we work with you from the beginning to help set a budget and create a theme, brainstorm unique ideas with you, then research and book the vendors who can make it all happen. You're reminded of important planning and payment deadlines. From time to time, you'll meet with us and take care of planning or etiquette concerns as they pop up, so you're always on top of things.
As the wedding approaches, we reconfirm your arrangements, troubleshoot logistics, and crystallize your vision into a final plan. At the rehearsal and on the wedding day, we ensure that your instructions are followed. Finally, we supervise the cleanup and closing of the site. We can even return the tuxedos! All you do is enjoy.
For full planning and coordination, fees start at $5,000. Additional charges are dependent on number of locations and tasks, number of events, number of assistants required, type of personnel required, and travel distance.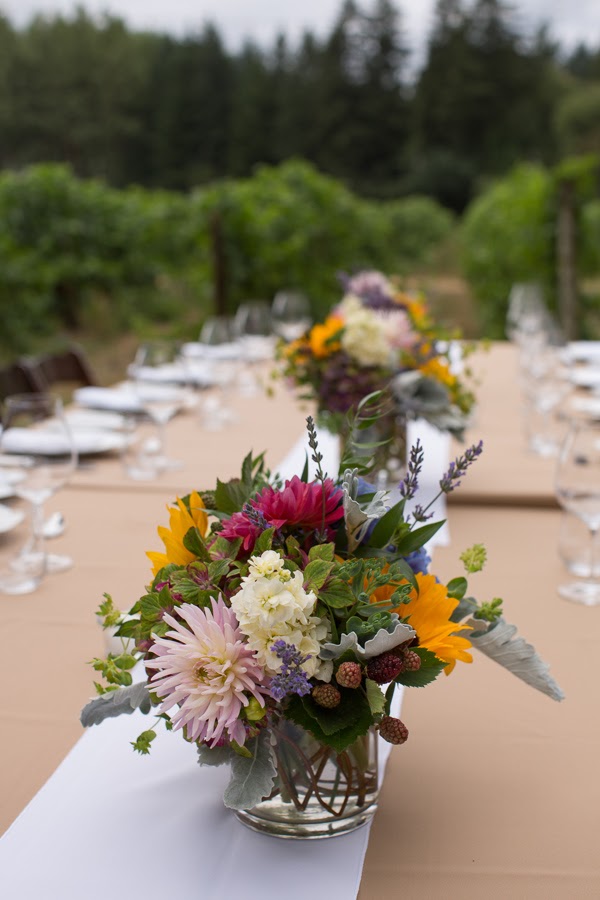 Month-Of Coordination
"Wrap up", or often called "day-of" wedding coordination is where you've planned your entire wedding, but want someone else in charge as the day approaches. In this format, you go over any outstanding planning concerns with your consultant and tie up your loose ends beginning 8 weeks before the wedding. We then reconfirm with all of your vendors, create an event itinerary, then carefully oversee the details at the rehearsal and wedding. You may also take advantage of additional services such as setup or teardown labor, depending on your needs.
"Where do you want me to put these linens?" "Is this the table for the cake?" "Where should the band set up?" — these questions and hundreds more will invariably be asked on the day of your wedding. Your wedding coordinator will have your event plan in hand and handle these details for you, giving you more time to relax and get ready with your wedding party, and more time for you and your family to enjoy the day.
For most month-of wedding coordination programs, fees start at $1,800 and depend on number of locations and tasks, number of events, setup and teardown labor required, type of personnel required, and travel distance. Although personnel assignments are not confirmed until two months in advance, wedding month coordination services may be reserved at any time.
Kick-off planning
Be knowledgeable and start your planning off right: we create your perfect venue & vendor list, a budget spreadsheet and planning calendar. You take it from there! A 2-hr consult, starting at $175.
We are happy to work with you to customize the program of service that will best fit your needs. Please get in touch!